The Urban Health Initiative (UHI) is part of a five-year, four country initiative supported by the Bill & Melinda Gates Foundation in Nigeria, Kenya, Senegal, and India. UHI India is a consortium of international, national, nongovernmental, and community-based organizations working together to improve the health of the urban poor, especially in the state of Uttar Pradesh. UHI is designed to be complementary to national and state health sector plans and goals. The initiative supports the implementation and scale-up of effective evidence-based strategies, as well as the testing of promising innovations.
---
Family Planning Leads to Health / Education / Income
Wh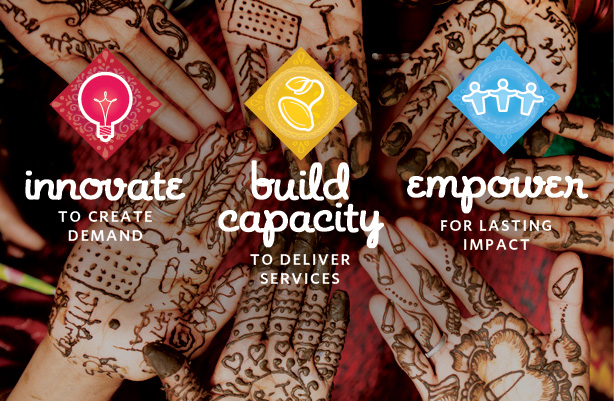 en people are aware of their family planning options, they are empowered to make the best decisions for themselves and for the futures of their families. Engaging and culturally relevant activities help inform people about the benefits of family planning and create demand for contraceptives.
---
Meet the People !